New project
29 September, 2015
Good day!

After a short break, we would like to inform that we have started the translation of the new project.

So, we present to your attention:

The Magic Circle is a darkly comedic story, you are the hero of an unfinished fantasy game, and your designers have failed you. Steal the power of a game god - trap their creations, swap behaviors and body parts, crafting your own unique solutions to free-form puzzles. Can you release a game ...from the inside?

This game differs from all our previous projects not only by the extraordinary complexity but also by a large amount of text which we need to translate and edit. It's a real challenge for our team.

Wish us luck. There is a lot of work ahead of us, and we will make every effort that such a masterpiece got a worthy Russian localization.

But you can play this game right now. But if you want to fully enjoy this creation on your native language, we strongly advise you to wait until we finish this project. As soon as the Russian language will be added to the game, we'll let you know.

Stay in touch!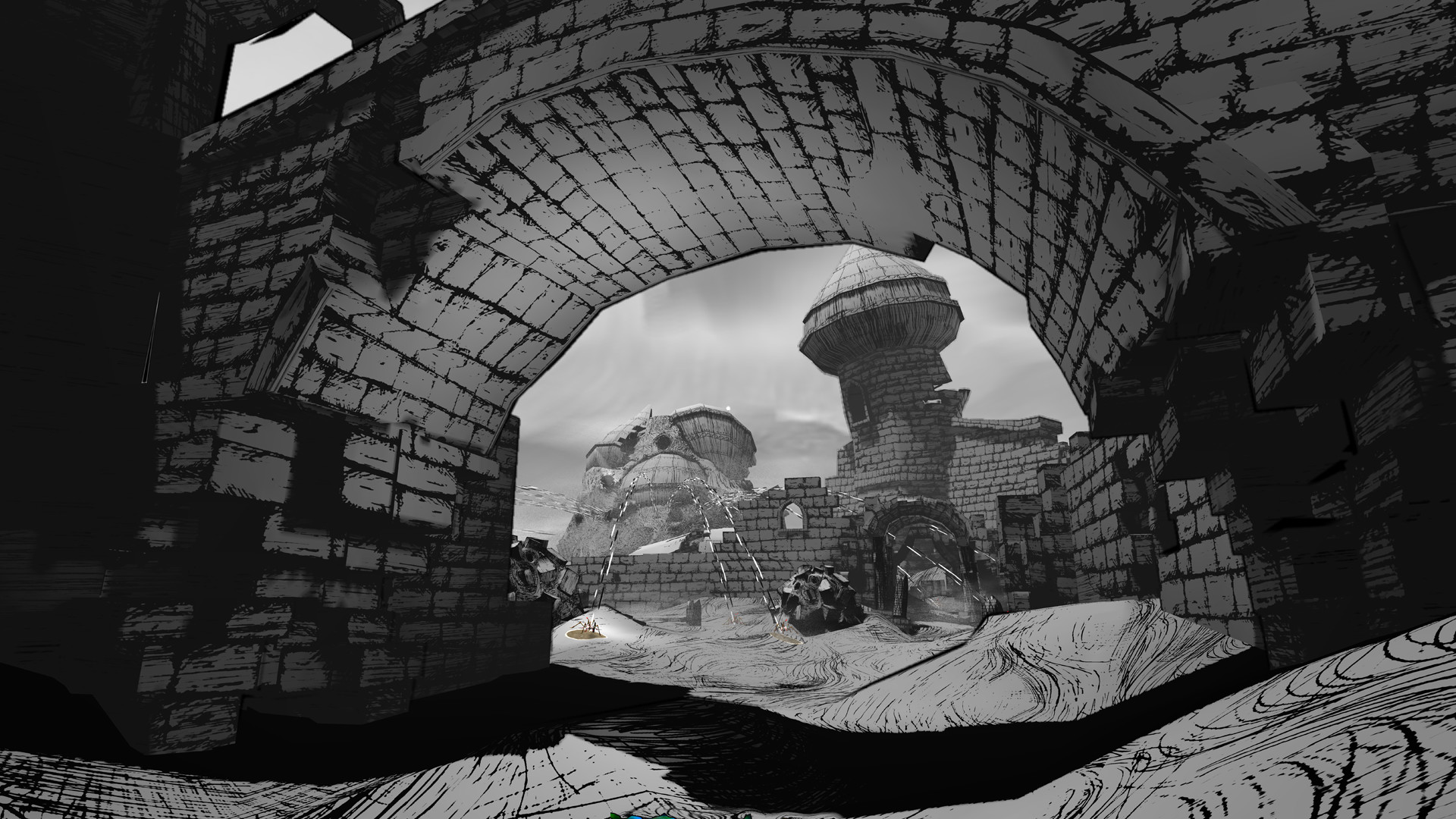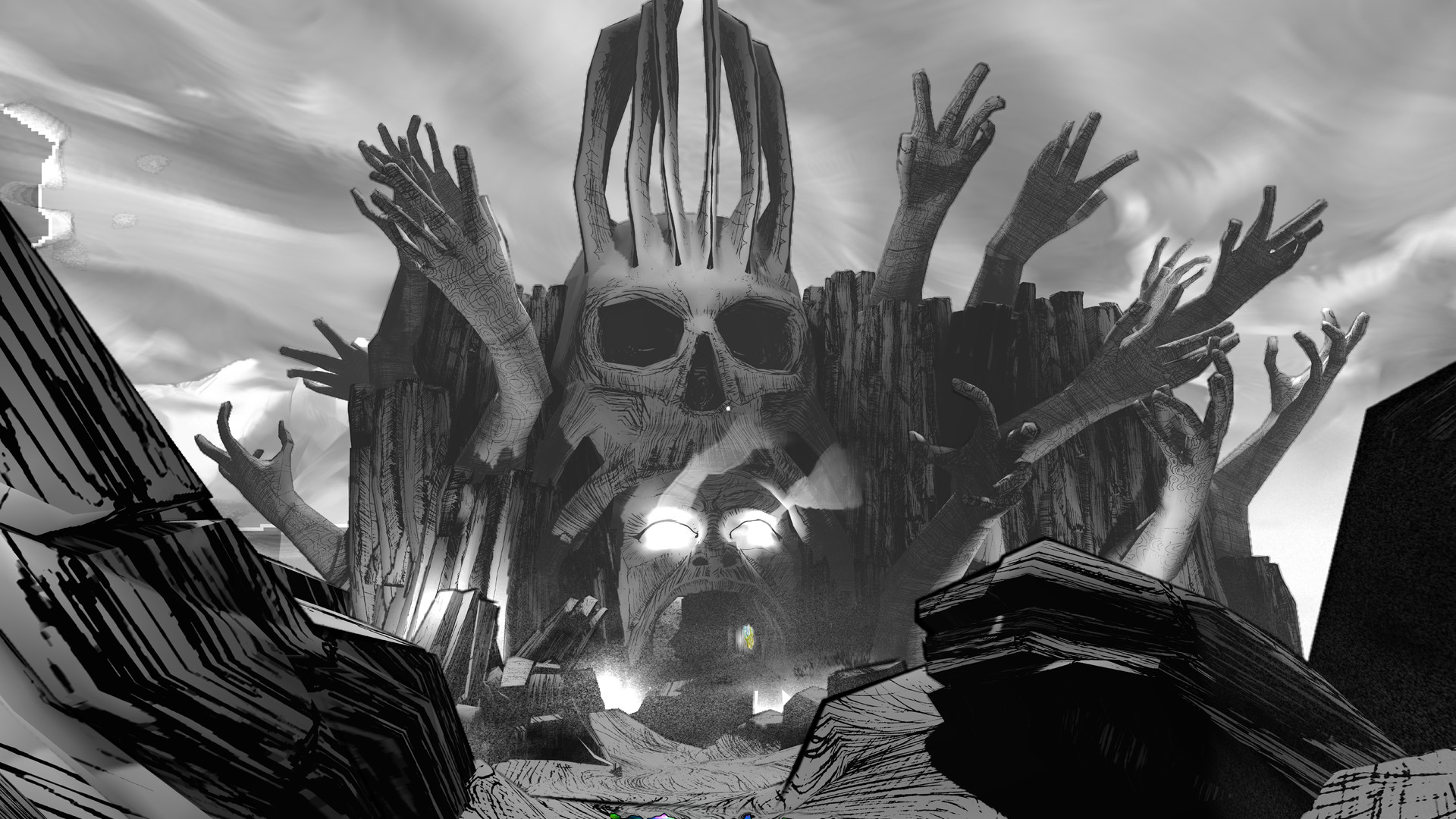 back to blog